François Cerisier Conseil
Improve your organizational capability by bringing the hidden side of your organization into the light.
Explore more
Contact us
Improve your production performance
With many years experience in Production, Quality and Lean Management, our offer proposes interventions in:
Building structured and progressive road map;

Deploying continuous improvemet tools;

Operational guidance;

Change management.
Solutions for both production and service industry environments.
Optimisation the path to follow
There are so many ways to improve your efficiency. Consider the following examples:
Industrial diagnosys tool
Value stream mapping (VSM)
Production change time reduction (SMED)
Production time balancing
Business transfer and merger
Performance visual management (PVM)
Production tool optimisation
Change and project management
Training, acculturation, support
Two years collaboration with Synergy
 We ensure daily operations are driven in a realistic way
Collab' Synergy & FC Conseil
Collab' Créabois & FC Conseil
We clearly define the working relationship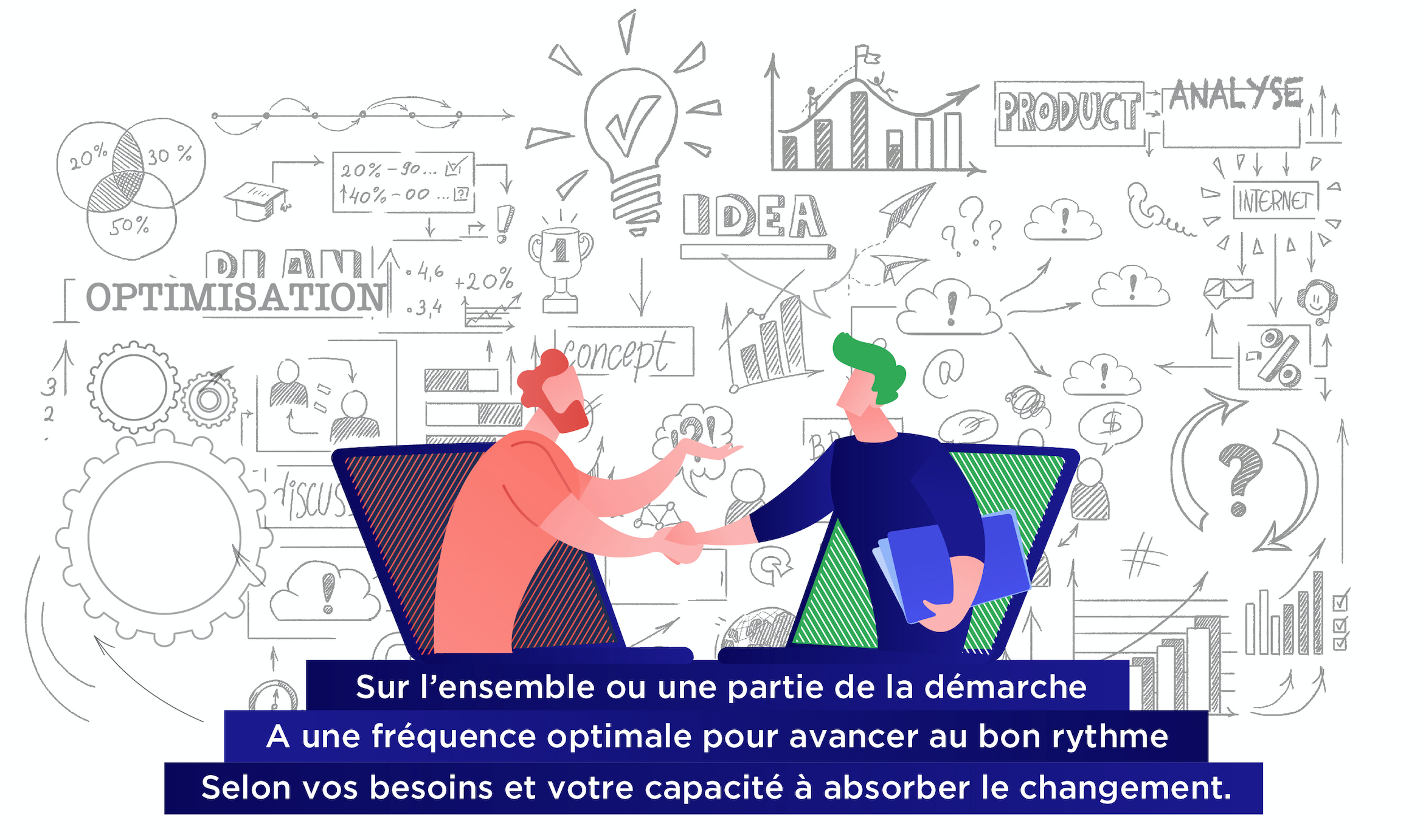 « Work with François means: »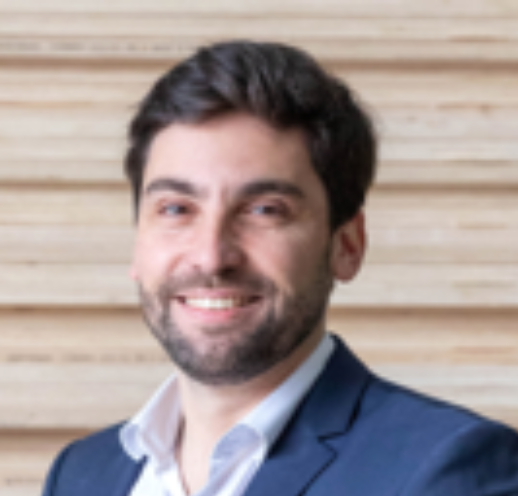 Jean-Mathieu Limerat
Director, CREABOIS
"A precious help for the implementation of lean in the company, he brings a knowledge, a methodology, a rigor and allows to give a rhythm to the implementation of the company project and to do it right the first time!"
jm.limerat@creabois.fr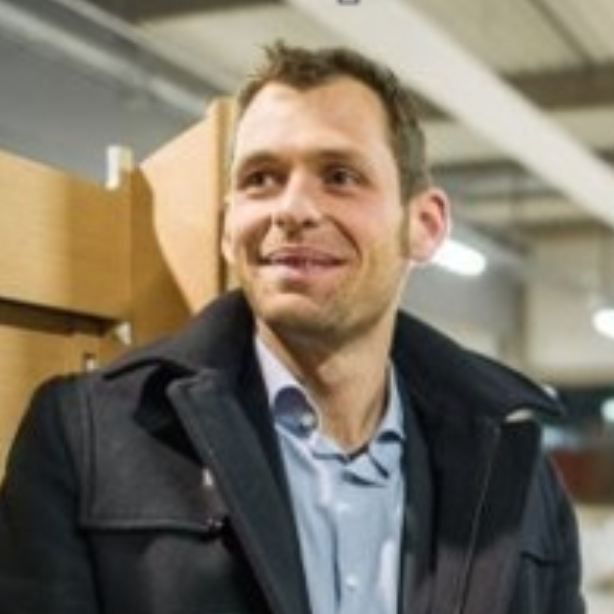 Jérémie Polverari
Head of Design Office, CATHERINEAU
"François' methodology and dynamism encourage the establishment of connections between the company's various processes to meet customer requirements and expectations. With a great sense of kindness, François succeeded in re-establishing visual management within the company, despite two previous attempts by other consulting firms."
polverari@catherineau.com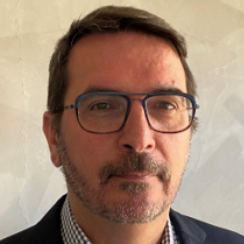 Jérôme Drunat
ALDJ President
"Federate an entire team to find together more effective and efficient working methods. The mobilization of all actors allows us to drive change more relevant and shared. Less time wasted without added value means more time for our associative project dedicated to the common good. Thanks to François."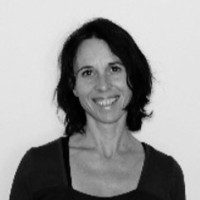 Aurore Aranha
Pedagogical manager at CESI Ecole d'ingénieurs
"Collaborating with François means being able to work in confidence on the achievement of learning and operational objectives. His experience and pragmatics allow him to adapt to his audience."
aaranha(at)cesi.fr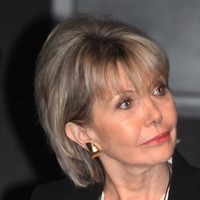 Claudine Pery
President of the association Entraide & Entrepreneurs
"It is above all to put the human being at the center of the problem. He is a man of dialogue, constructive and necessary social relations before the development of an action plan. The methodical spirit, armed with his experience and observations, allows him to define a goal with a reasoned, orderly, efficient path for an optimum result. He is also a man of trust, right and profoundly altruistic seeking tirelessly the best result and satisfaction of those who call upon his services."
presidence(at)eefrance.fr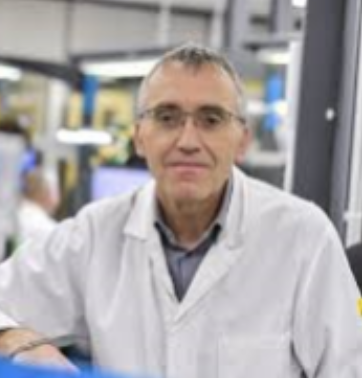 Eric Soumaille
Geenral Director, Scop Synergy
"Share the will of the entrepreneur to improve the organization of operations. To make her leaner, agile and collaborative. For everyone to become an actor in a shared strategy of continuous improvement... Enriching and very effective with a good mood!"
eric.soumaille(at)synergy-scop.fr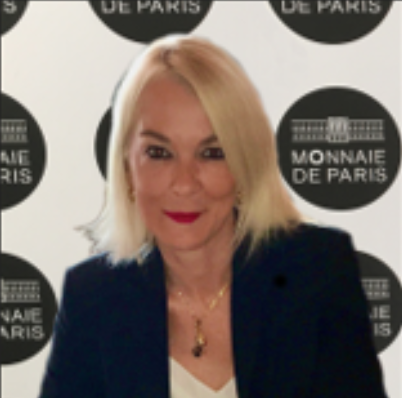 Natalie Pasquet
France Export Sales Director, Monnaie de Paris
"Working with François means being supported by a high-level guide and coordinator that values the human relationship within an organization while focusing on process efficiency. A rich and promising experience."
nathalie.pasquet(at)monnaiedeparis.fr

| | |
| --- | --- |
| Mission carried out on behalf of POP | |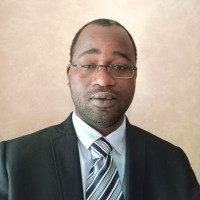 Patrick Soro
Industrial Performance and Innovation Bachelor
« It's about improving the efficiency of your processes through an educational path of operational excellence. It means choosing to instill in your employees the Lean philosophy, both in industry and in services. It means equipping innovative methods adapted to your needs, integrated into your corporate culture to achieve the desired performance and better meet the challenges of the new world. Being advised is good. Assimilate is better!"
glskyfr(at)yahoo.fr
"Telework: conditions for success"
What can be put in place to avoid the risks of home office working?
Some links to ideas and articles that FC Conseil suggests:
Seen in the article Conflict Management published in Management Magazine.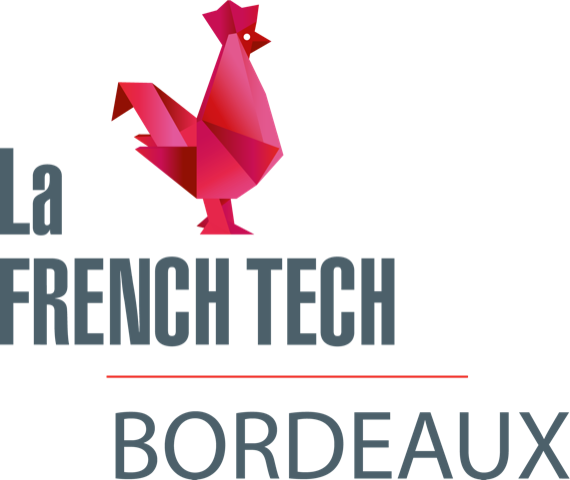 An organizational engineer at the National Conservatory of Arts and Crafts in Paris and Six Sigma Black Belt, François CERISIER has more than 25 years of expertise in operations management working towards operational excellence. 
His experience in production, quality and Lean management, know-how in the implementation of continuous improvement tools, in operational support as well as in the conduct of change offers significant opportunities for clients. 
Field manager, pragmatic, his drive is to unite teams around ambitious and innovative projects in industrial environment as services.  
Areas of involvement: 
General administration
 

Territorial administration

Food

Wood

Chemistry

Leather

Electronic

Packaging

Energy

Environment

Railway

Training

Fruits and vegetables

Clothing

Plastic injection

Luxury

Handling

Animal health

Social

Cognac

Telecommunications